Since

Jan 28, 2010
Messages

2,210
Was just watching this. Interesting. Agree with about 99% of what's said. Only thing I disagree with is the guests guess that big pharma has too much influence over govt. My impression is more that the people who own the govt also own pharma and media
He didn't invent the mRNA vaccine.
It is Dr. Katalin Karikó and her collaborator Dr. Drew Weissman who are more commonly credited with laying the groundwork for mRNA vaccines.
www.logically.ai
His medical claims on the matter have been soundly debunked, with documented sources.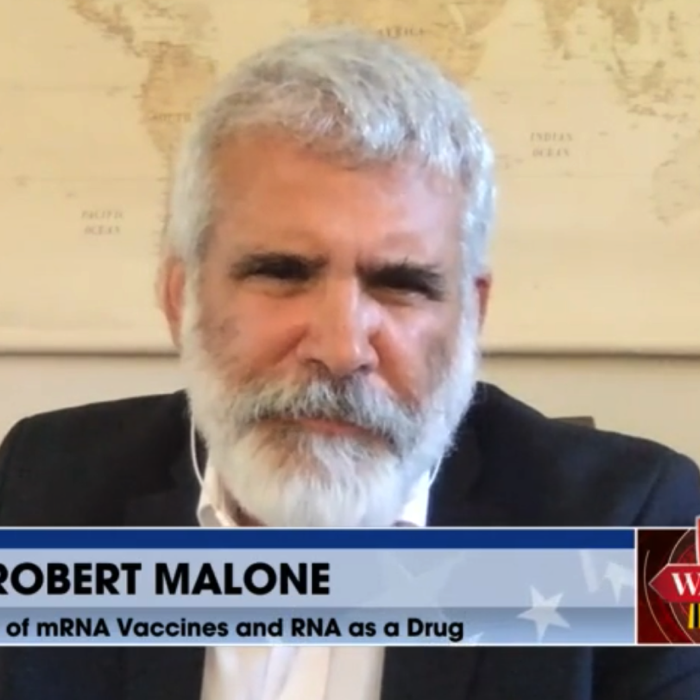 The Pfizer/BioNTech COVID-19 vaccine was fully approved by the Food and Drug Administration, though an emergency use authorization also remains in place. Dr. Robert Malone misleadingly said Americans are being offered the shot only under the latter and that it carried different liability...
www.factcheck.org
For those of you doing your own research, important to be thorough and accurate.