Since

Jan 30, 2010
Messages

4,157
Didn't want to hand out cards even on obvious bad fouls.
Neymar got injured on one of those bad fouls (no card shown) and now he's out for the Germany match along with Silva.
oh and
http://bleacherreport.com/articles/...um=referral&utm_campaign=programming-national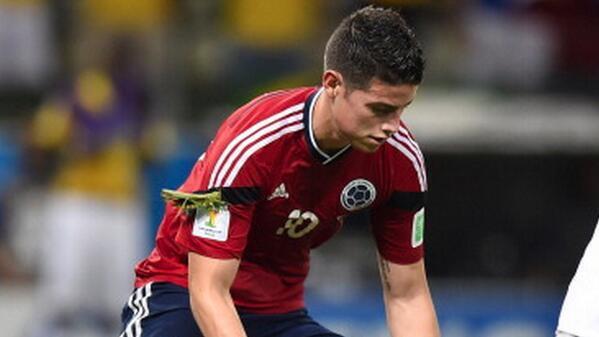 Brazil has a lot of these monster insects. A reporter was covered in them during their piece recently.