Since

Aug 3, 2010
Messages

11,547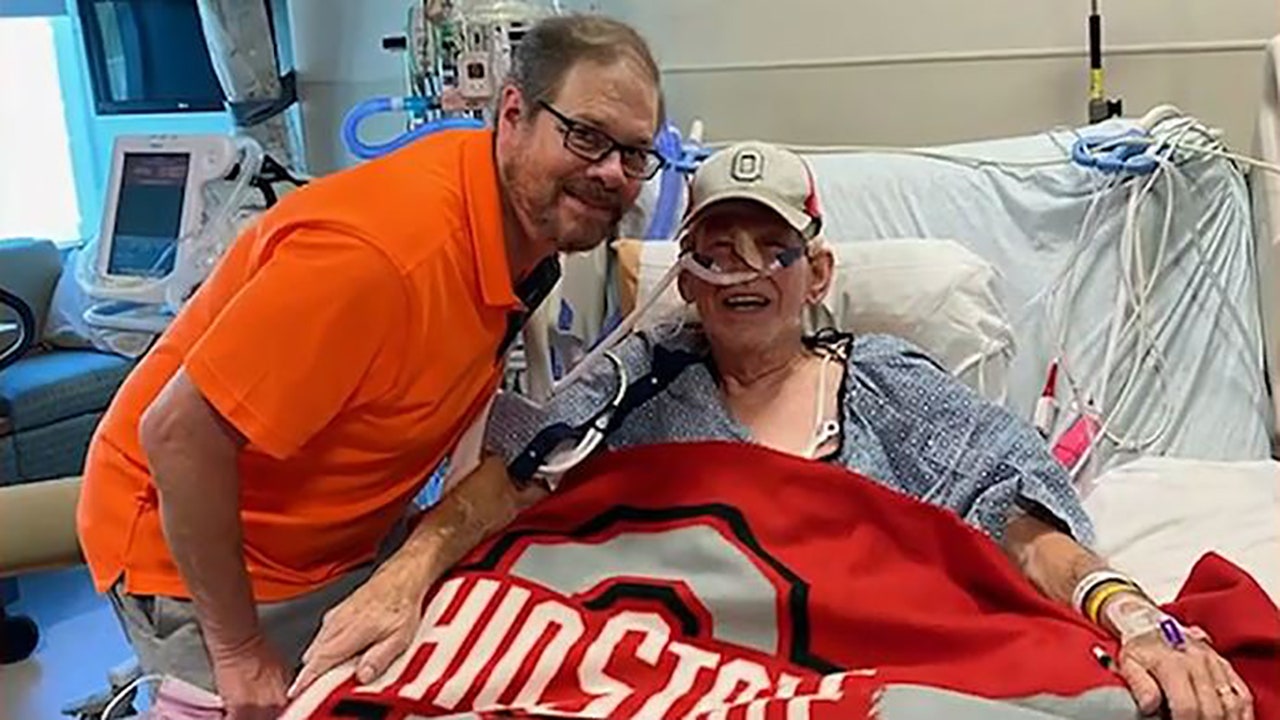 Terry McMillian Jr., 26, was arrested Tuesday in North Carolina months after a shoplifting incident that resulted in the death of 83-year-old Home Depot worker Gary Rasor.

www.foxnews.com
So I have a question. With the rampant Black on White crime across the country, why aren't these cases ever looked into as racially motivated? Is it because we have accepted that Black on White crime is the norm or is it because people can't see that African Americans can be racist against Caucasians?
Black on Asian crime is almost always looked as a race crime. Very peculiar to me how race is viewed from the legal perspective.