Since

Jan 27, 2010
Messages

27,163
I'd a thought Mr. Kim was somekind of Star.

when I 1st realized it was supposed to be in Toronto, I kinda started paying attention to perceived differerences in culture /world view.

I think your multiculturalism works better than ours for one. Also your cities are depressing ghetto shit holes, just like here, but they don't seem to depress you as much.
I think our mulitculturalism works better because its actual multiculturalism and not a melting pot. Plus Toronto is a unique animal where over 50% of its residents were born outside of Canada.
Oh and Toronto is not a ghetto shit hole pal, them is fightin words!
Coolie there is no place i'd rather be than Toronto, its never depressing for me when I'm there, but then again I get quite nostalgic when it comes to my birthplace & hometown.
You want to visit a ghetto shit hole city? Try Buffalo NY, or Detroit or Miami. Then visit Toronto and tell me its a shithole.
I only mentioned Miami to get a rise out of TRON.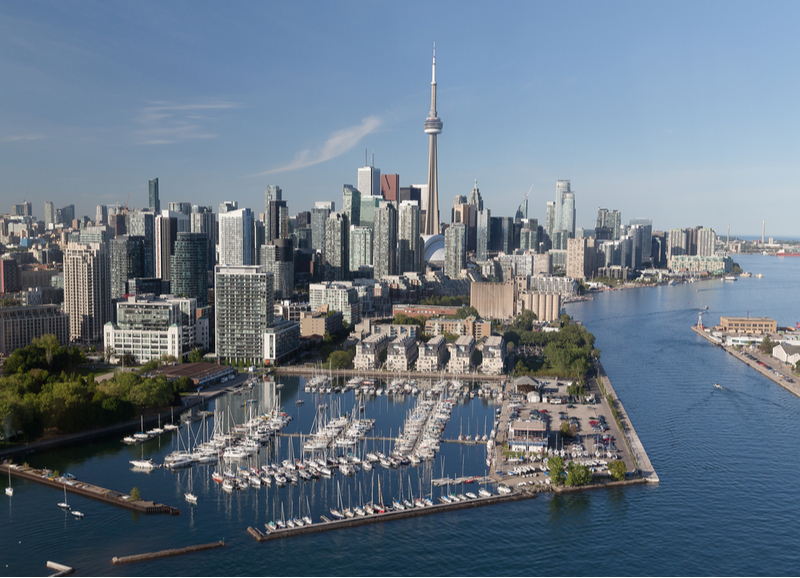 Last edited: