Since

Jan 27, 2010
Messages

27,087
Will be watching tonights home opener with much interest.
Heck, may even go to a game in August, we'll see.
Just tremendously glad that the boys of summer are finally home!
"Lets go Blue Jays!"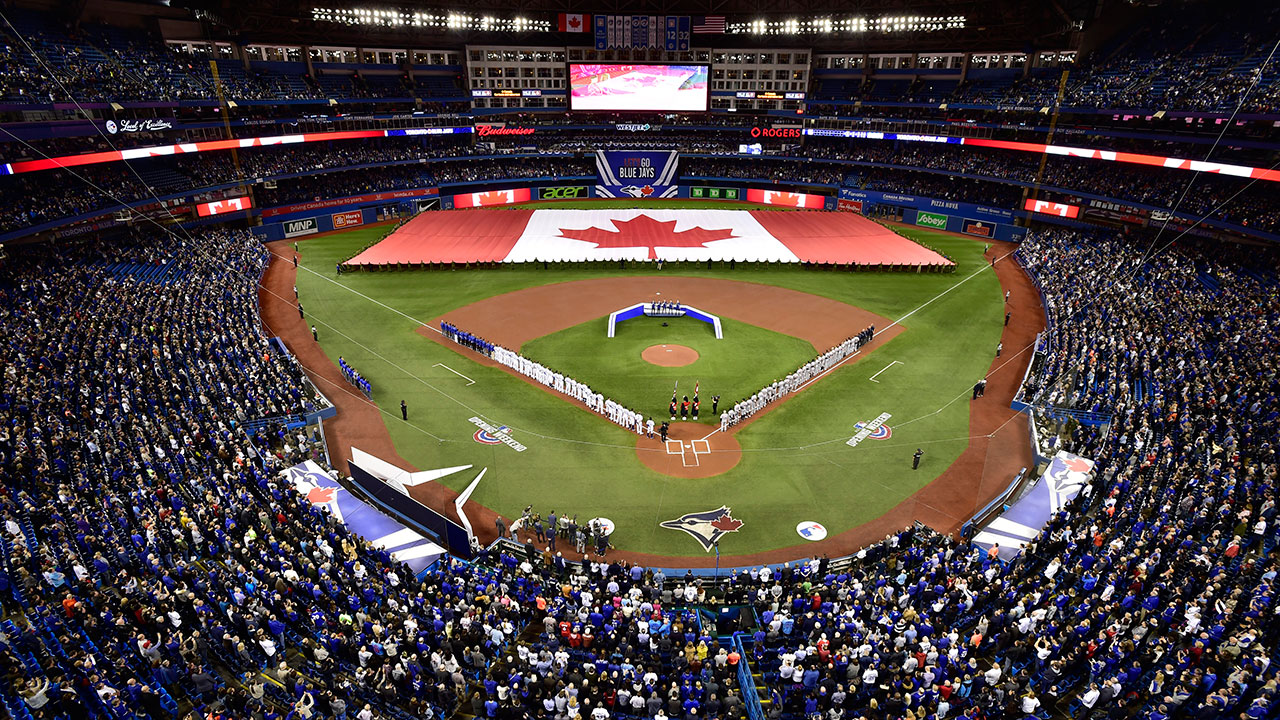 While the Blue Jays' extended displacement paled in comparison to the widespread suffering caused by COVID-19, their return carries a wider significance for a country cautiously emerging from lockdown. Live coverage of Toronto's homecoming begins at 7:07 p.m. ET on Sportsnet.

www.sportsnet.ca